---
NJ Commercial Snow Management
Making your snow problems disappear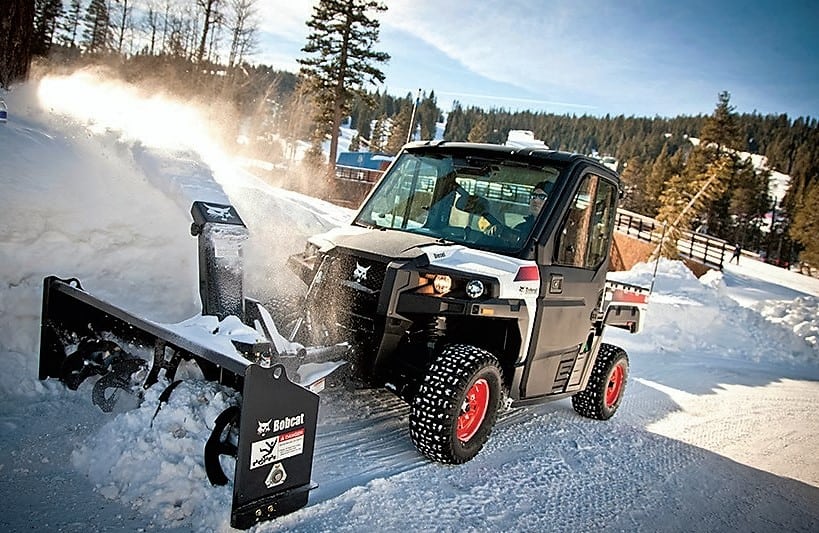 Why NJ Commercial Snow
NJ Commercial Snow Management takes great pride in providing our customers a safe winter environment with outstanding reliability and customer service.
We know whether it's a light snowfall or a major snow event. Your clients and employees deserve safe, reliable access to your facility regardless of weather conditions.
Our first priority for every job is to maintain a safe environment for customers and employees. The first step in accomplishing this objective is to plan ahead with a pre-season site visit so our staff can be familiar with the premises and be prepared for winter storm events.
Winter Weather Planning
NJ Commercial snow meticulously tracks each winter storm, with advanced weather services and commercial tracking apps in order to most efficiently provide service. This gives us the ability to predict our time for each facility, providing greater reliability and preparing us for any winter service.
In even the most unpredictable New Jersey and New York weather, we've got you covered with our Blizzard Preparedness Plan. This plan is enacted in severe weather, ensuring your property is always properly plowed and de-iced.